For 57 years we have been offering the most innovative technology in this field










EXPANDED VISION

Phone: +001 (951) 657 2886 Fax: +001 (951) 657 9168 Sales: USA(800) 321 4544

www.expandedvision.com

236 E. 3rd. St. Unit "A", Perris, CA USA 92570

HOW TO USE THE TF SERIES MODEL WITH THE SOFTWARE

TF Series Model

IRIDOLOGY, SCLEROLOGY,

RAYID CAMERA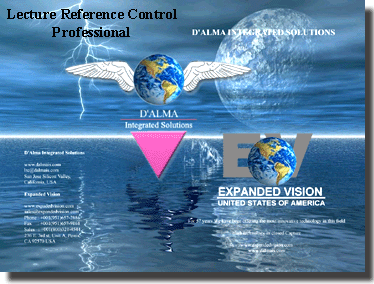 Expanded Vision offers the option to acquire the Lecture Reference Control Software (Standard, professional, Expert, Research)  to use with the TF Series Model camera.

Lecture Reference Control

Procedure to use the Lecture Reference Control with the LRC Cameras TF Models.

1. Capture an Image of the client's iris.

2. Develop the film.

3. Scan the picture of the iris with a high resolution scanner.

4. Save the images in a folder in your desktop or laptop.  Once you've saved it, transfer your file to the Lecture Reference Control software folder; you will find it in the folder under the name of "images".. This folder has been created specifically for your images in Lecture Reference Control Software series.

5. After you've completed these procedures you may open the program to start your report.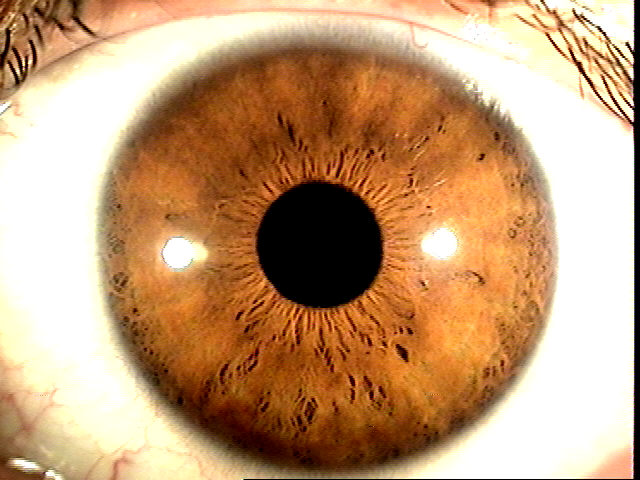 Lecture Reference Control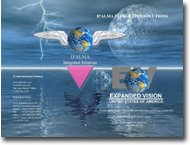 If you have any question about this information please contact us at 1800 321 4544