EXPANDED VISION

Phone: +001 (951) 657 2886 Fax: +001 (951) 657 9168 Sales: USA(800) 321 4544

www.expandedvision.com / www.dalmais.com

236 E. 3rd. St. Unit "A", Perris, CA USA 92570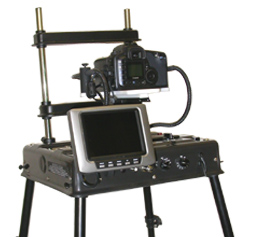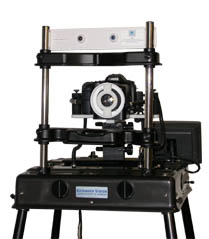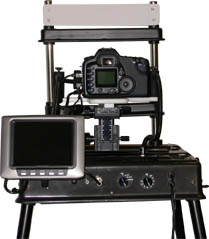 New Advantages.

1. With the MD Series you can capture, view on the built-in monitor and print the image without a computer

2. You may choose to use a computer to perform a complete iridology report. 

3. The settings of the Professional Capture Camera is very simple and they adjust once single.

3. This system has a device to increase to the resolution of the capture:"White Eye"

There are 3 models available: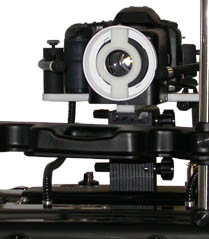 For Iridology, Sclerology, Rayid & Eyology

For 58 years we have been offering the most innovative technology in this field

Digital Iridoscope / Digital Iriscope / Capture System

MODEL

MD8M-DD

MD12M-DD

MD16M-DD

PIXELS

  8.2   Million

12.8   Million

16.7   Million

PRICE

$   5,750

$   7,450

$ 11,750